Un sencillo pero potente especialista en reservas automatizadas, que trabaja 24 horas al día, 7 días a la semana, para garantizar que sus clientes puedan reservar citas o eventos y pagar en línea incluso mientras usted duerme.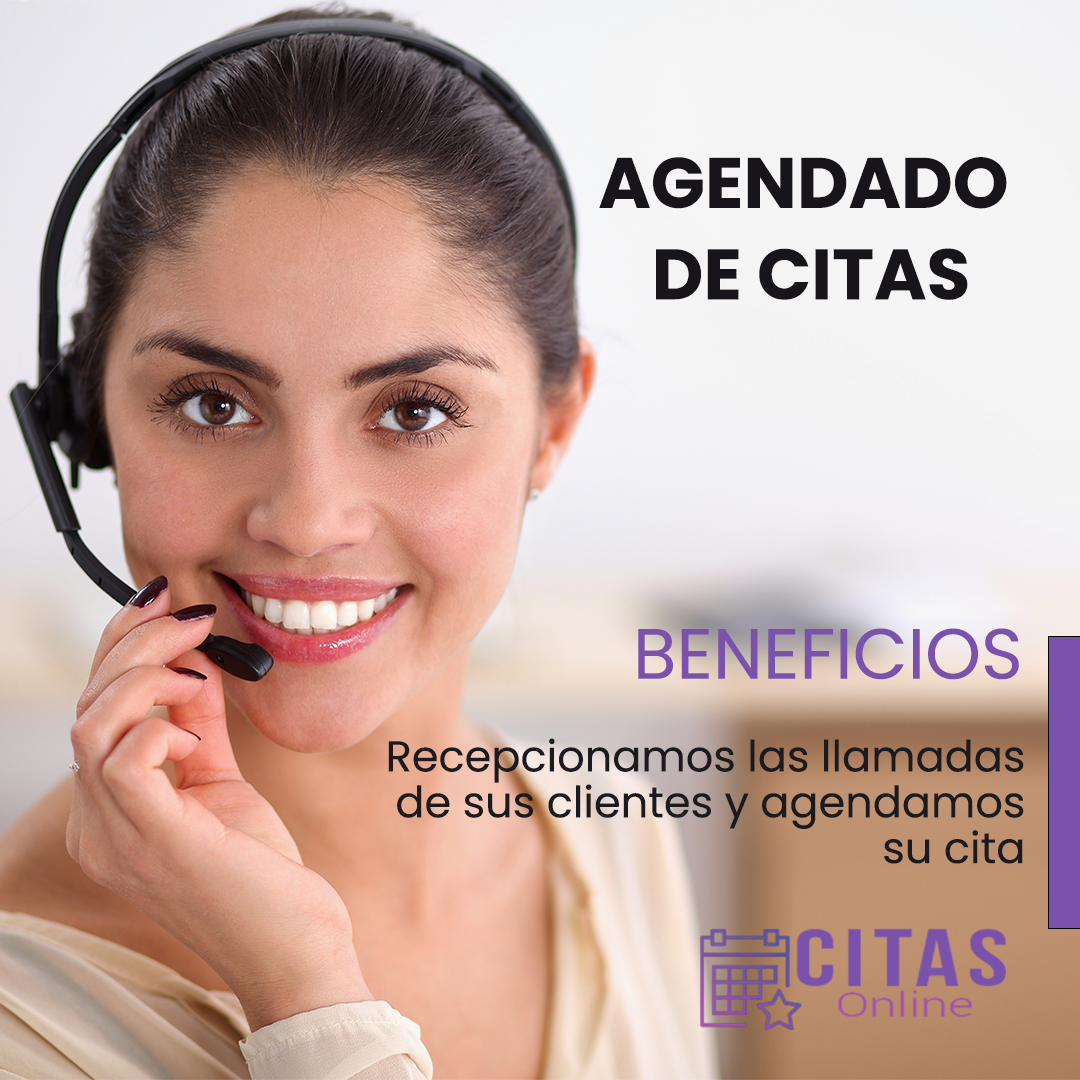 Nuestro sistema de agendamiento es perfecto para usted:
Todas las personas que su negocio tenga servicios.
Dé a su negocio una sensación de profesionalidad y confianza
Estamos desarrollando el Sistema de Agendas utilizando lo ultimo de tecnología, diseño moderno y técnicas de experiencia de usuario.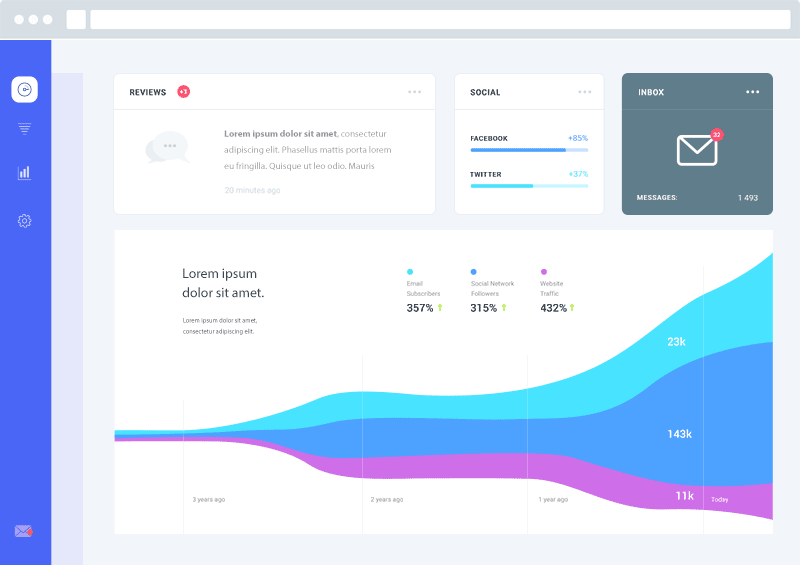 Céntrate en tu trabajo y olvídate de tener que pagar a los asistentes
Puede concentrarse en su trabajo importante en lugar de interrumpir su flujo para anotar las citas. Y ya no es necesario depender de una secretaria al teléfono.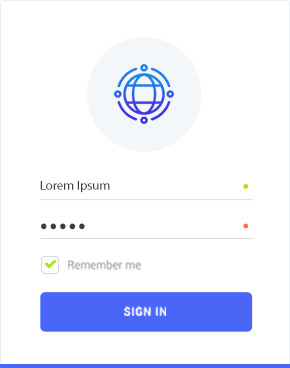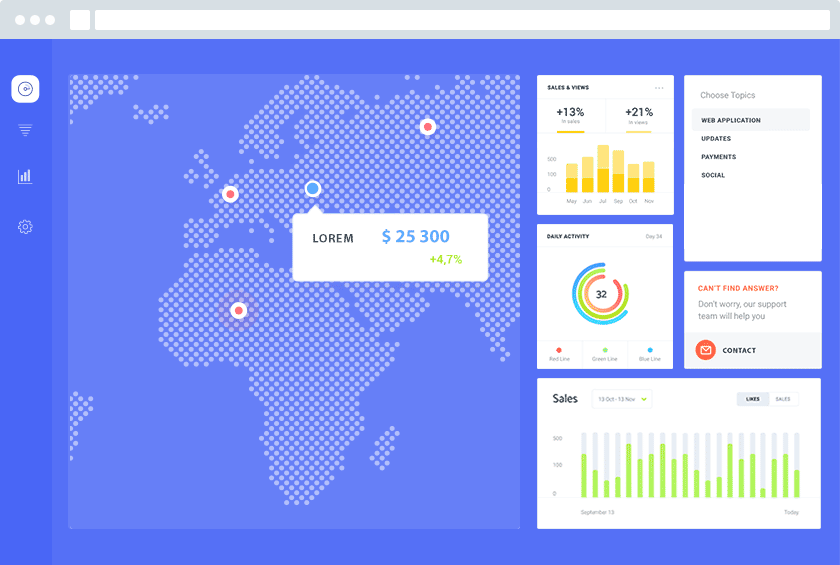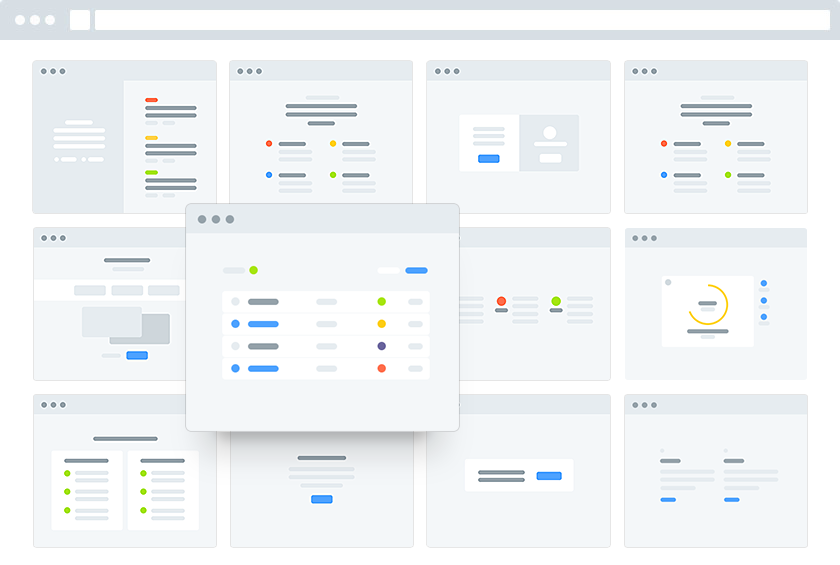 Booking System powers thousands of businesses and received recognition from leading industry websites.
Tomamos el control de su agenda y eventos y promociones.
Booking is a simple yet powerful system for accepting online bookings & payments on your site.